Who we are:
The continued expansion and adoption of solar  installations all over the world had as a result our growth  in this particular sector.
Voltamper is a full-scale utility contractor servicing EPC firms in several countries all over the world.
Our company  installed a total of over 1 GW of commercial, agricultural and residential solar energy systems as of the end of March 2022.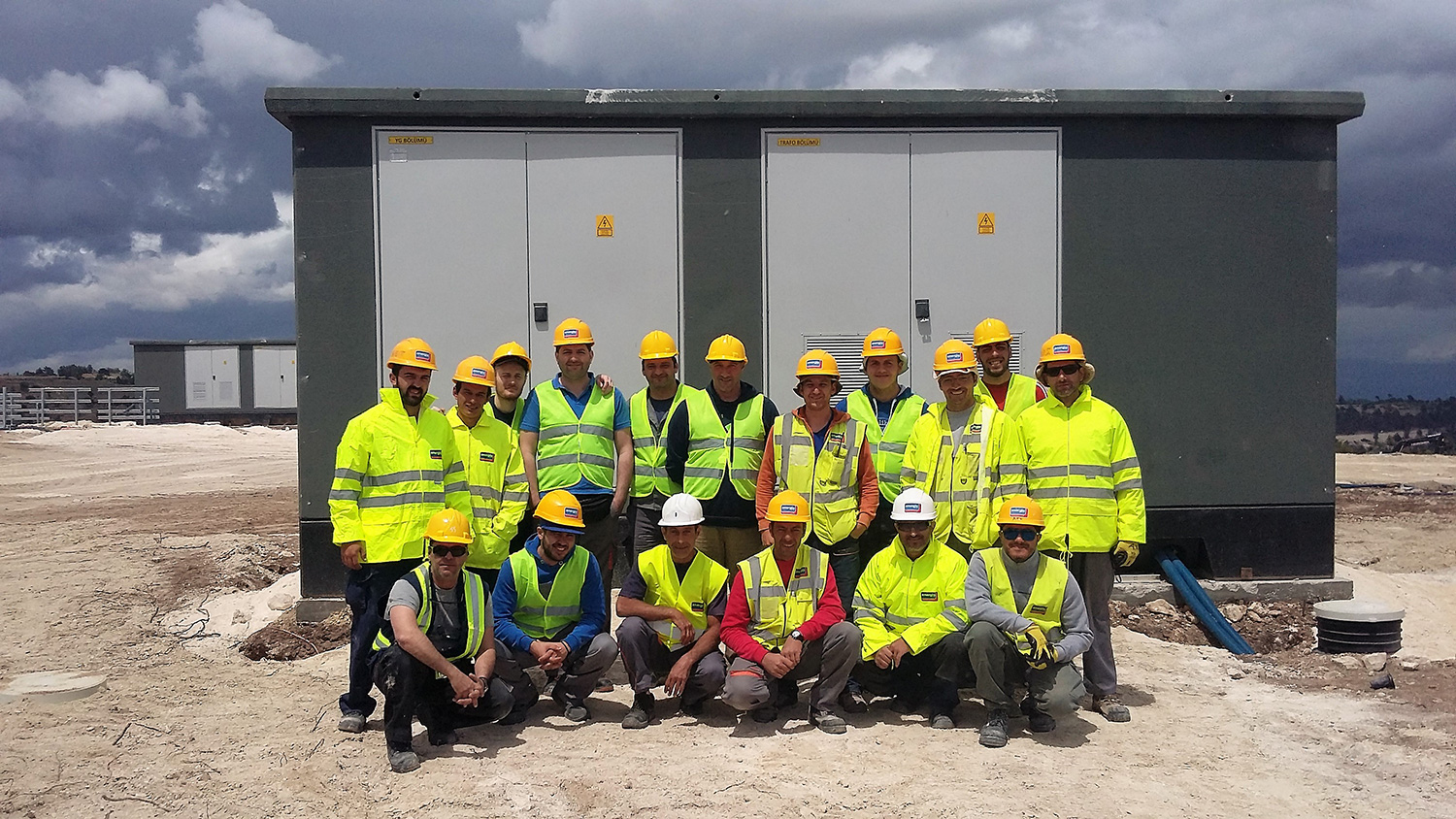 We had the opportunity to work with Voltamper in more than 20MW solar projects in UK and more than 25MW in Turkey. They completed with responsibility and excellent professionalism the assigned works even in difficult conditions. I can easily recommend Voltamper as subcontrcutors for similar projects.
I hereby would like to declare that Voltamper GP and specifically the the owners Messrs Karakasidis and Tosnaridis are professionals offering the highest quality of services, working with passions integrity and trust. I have been involved in several projects with Voltamper, I am confident about the services of Voltamper and I can surely recommend the services.
Having worked with Voltamper, owned by Mr. Karakasidis and Mr. Tosnaridis, since 2012 I can only think positive. Throughout these years we have been cooperating in the field of electrical installation on solar power plants, with excellent results. Always willing to work hard and try to make the best out of every opportunity. Somehow they manage to turn negative events into positive learning experiences and improve further every time. Reliability, responsibility, professionalism and efficiency are only few of the words that could describe their character as individuals as well as their professional attitude. I am pretty confident that they will be a great match for any relevant cooperation and I highly recommend them.